4G GPS Tracker With Long Battery Life
GPS Tracking Device With Long Battery Life | Real Time Battery Operated GPS Tracker


In Australia, Singapore, Japan, South Korea, there aren't 2G services any more.
In USA, Mexica, Canada, China, 2G services will be shut off soon.

Main Feature

1. Built-in huge capacity 20000mAh, the working time is very long, if 6 location upload per day, the rest time in deep sleep mode, this GPS tracker will last around 1600days.

2.Powerful magnetic design, no complicated installation.

3. Hidden design, from the appearance no one will think it's a real time Vehicle GPS tracker.

4. Built-in MIC.

5. Built-in drop-trigger alarm, be notified whenever the tracker starts to move or stops moving.

6. Get text messages when the tracker enters and leaves whatever area you set up on the map!

7. Remote bug monitoring function with DSP within five meters of effective.
About the SIM Card:
Plaese use the Standard SIM card for the tarcker,not Micro SIM or Nano SIM.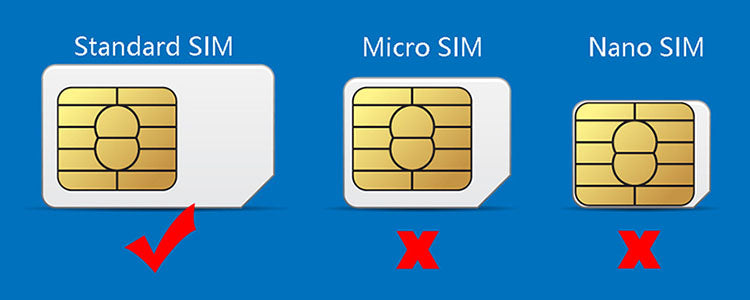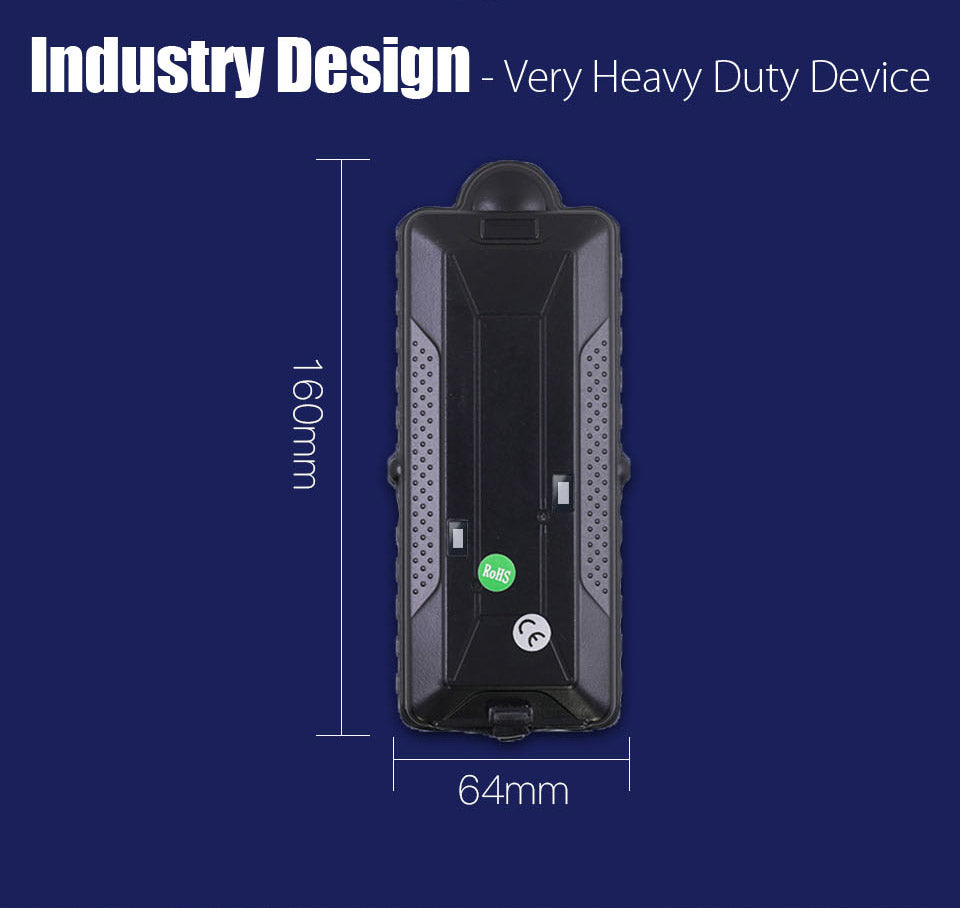 Specification

* GPRS:MTK 6260D
* Quad band; 850/900/1800/1900 MHz
* Antennae: Internal, GPRS Class 12
* Power:Rechargeable, 20000 mAh, Lithium-Polymer Battery
* Built-in Vibration/motion sensing
* GPS: U-BLOX G7020-ST, 50 channel
* Antennae: Internal
* Position Accuracy: <5m
* Sensitivity: Tracking: (R)C161 dB, Cold starts: (R)C148 dB, Hot starts: (R)C156 dB Cold start:<27s, Warm Start: <5s, Hot Start: 1s
* A-GPS: AssistNow Online and AssistNow Offline services
* Size:153mm x 58mm x 45mm
* Weight: 569g
Better area to place this GPS tracker with long battery life

Package Contents

1 x GPS tracker with long battery
1 x USB cable
1 x Manual